Kapiti Boating Club : A fishing and sailing club on the Kapiti Coast, New Zealand
Members Only
Club Members can Login here for member news, membership renewals, or to update your details
Join the Club
Explore our membership options and learn about the benefits of joining the Kapiti Boating Club.
Our Facilities
Our Clubrooms are available for event hire. Find information here about facilities and bookings.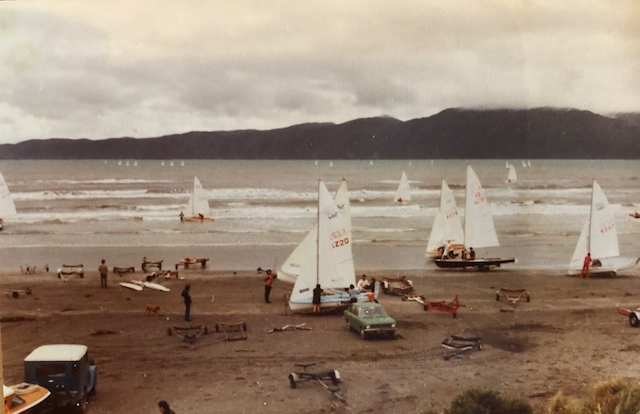 CLUB HISTORY
The Kapiti Boating Club was founded in the 1950's by recreational fishers from the Paraparaumu area. It grew in the 1970's to include a yachting section, mainly of trailer sailers, supported in the junior classes by a strong local Sea Scouts organisation which the club cooperates with.
In the 1970's the club hosted a rescue boat for craft in trouble in the Kapiti area and when the club later joined the Coastguard it purchased the craft which remains the rescue boat to this day, though the Coastguard section budded off from the club in the 2000's.
The Club bar is open to members and their guests for the weekly social evening from 5.30 to 9pm every Friday.
Entrance from the roundabout at the end of Kapiti Road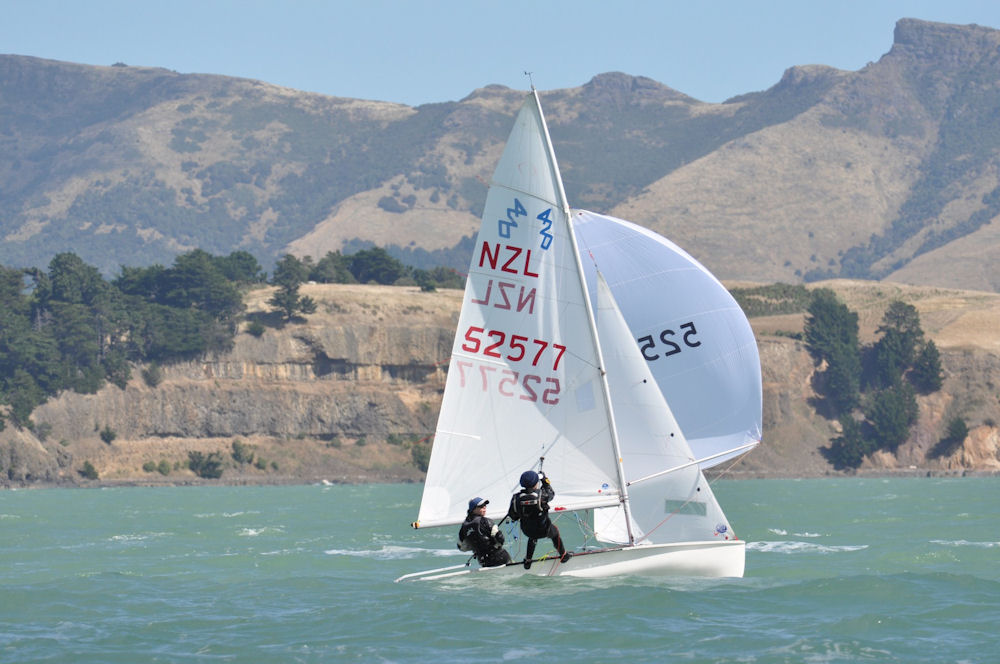 Check the Kapiti Weather
Paraparaumu
5°
Rain Shower
7:45am5:01pm NZST
Feels like: 1°C
Wind: 23km/h S
Humidity: 87%
Pressure: 1021.33mbar
UV index: 0
11/9°C
12/6°C
12/7°C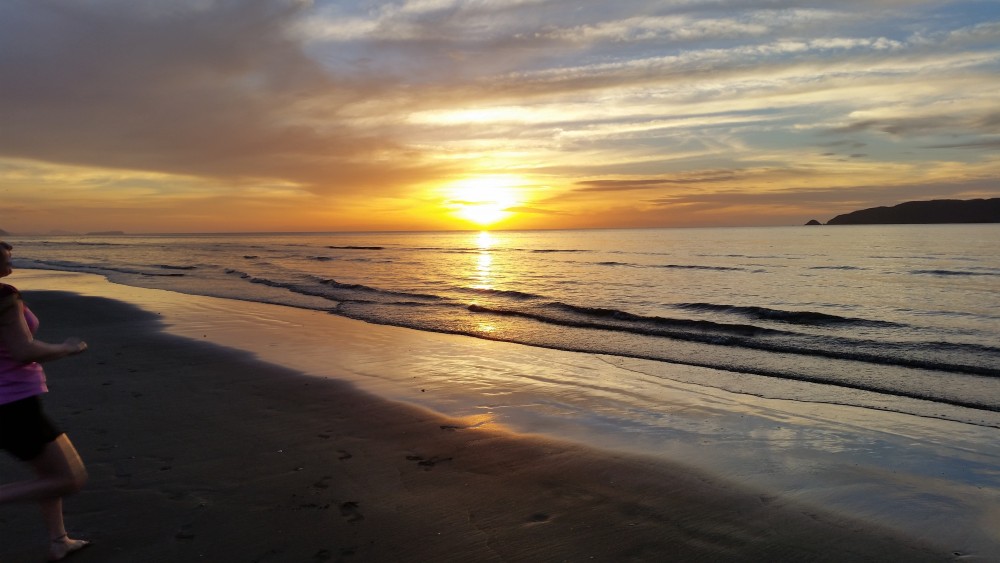 Become a Member
Like-minded others, Knowledge, Facilities, Company, Safety
Join our mailing list