Why join our club?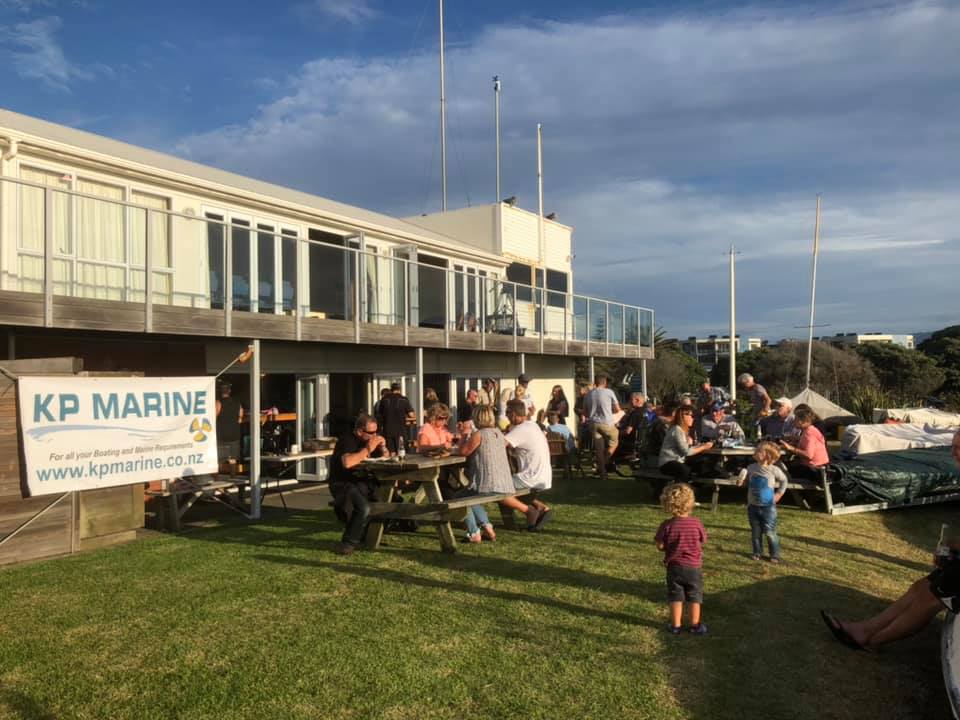 Like-minded others
Join a group of like-minded sailors/boaties. You can go out on your own or sail in a group with and against other boats. You may be very competitive and appreciate a good race, or you may simply want to participate and see how you are doing, social members are great sideline support and encouragement for the boaties.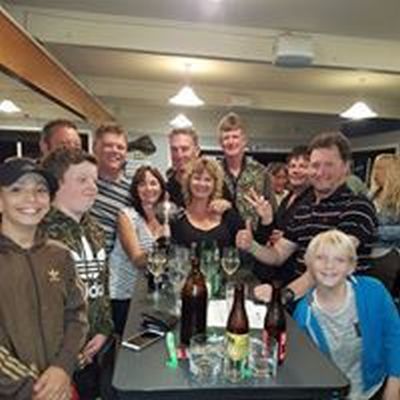 Knowledge
Some of our members have a wealth of knowledge and experience and loads of tales to tell. If you are new to boating or a skilled sailor, there's nothing quite like a chat about boats, training, tactics, racing, or even the marine forecast with other boating enthusiasts.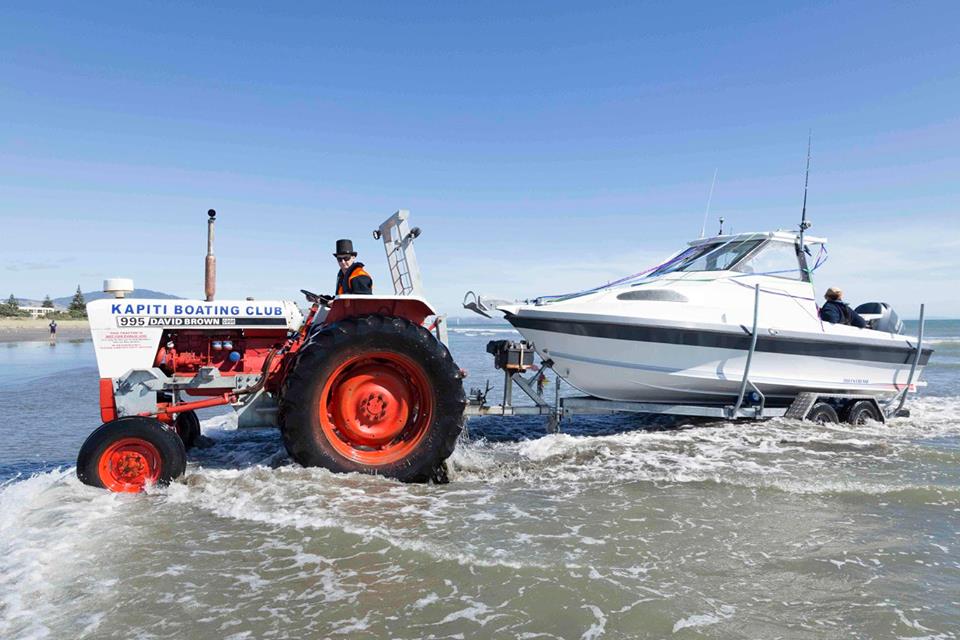 Facilities/Member
Showers and Toilets available for use by KBC members. Use of tractor for Boat Launching. Discount off club room hire. We hold various fishing competitions, Club Boating events, Kids events, Women's fishing comps, Evening events such as Casino Nights, etc. We have members night on a Friday, with club prices for drinks and some complimentary munchies.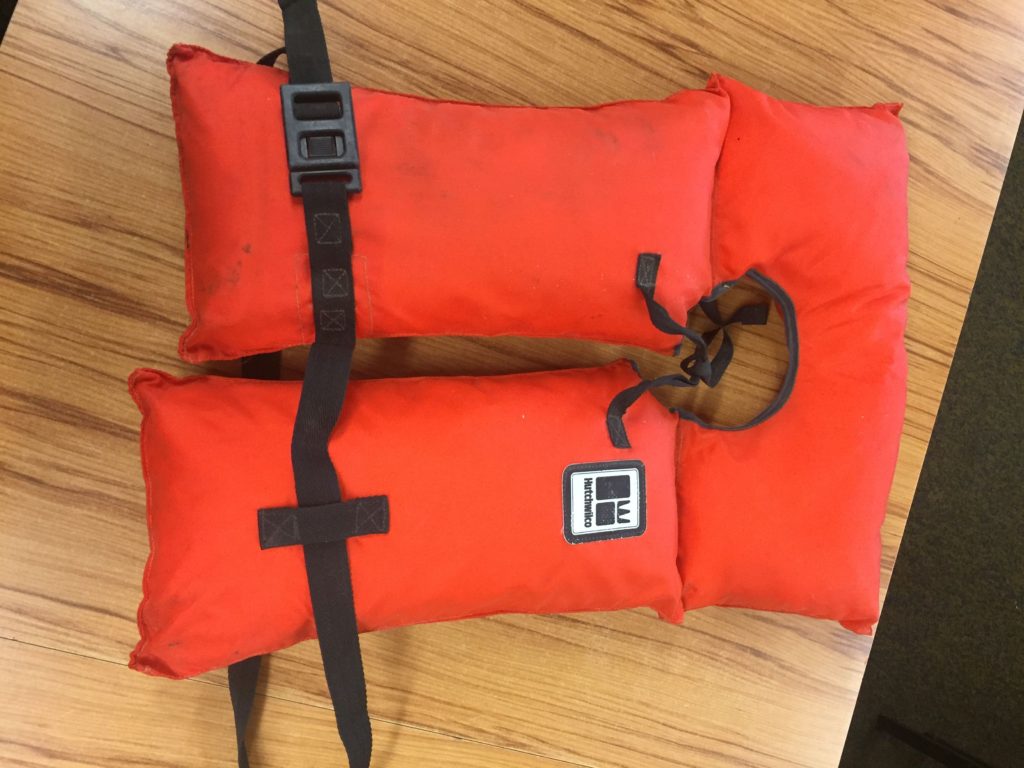 Safety
Before any event our race officials monitor the weather and assess whether conditions are safe. We can provide support and communication when you are out there. The club are there to help if you have a problem, with a group of members who help each other out. We can also request external assistance on your behalf.
How to Join
Memberships are available in the following formats:
| Level | Criteria |
| --- | --- |
| Senior | Age 19 years and over |
| Family | Two adults maximum, and children up to 18 years |
| Junior | Aged 18 years and under |
| Country | Senior outside KCDC |
| Veteran | Aged 65 year and over |
| Social | Valid for Clubroom activities only |
| Corporate | Organisations/ Businesses upon application to Committee Min.Base $200.00 |
| Sailing | As above |
To apply for a membership, select one of the options below. You will be taken to the membership registration form and then to the checkout.
Level
Price
Senior + Tractor
$300.00 per Year.
Membership expires on 30 September 2021.
Select
Family + Tractor
$350.00 per Year.
Membership expires on 30 September 2021.
Select
Social
$30.00 per Year.
Membership expires on 30 September 2021.
Select
Senior
$70.00 per Year.
Membership expires on 30 September 2021.
Select
Family
$120.00 per Year.
Membership expires on 30 September 2021.
Select
Junior
$55.00 per Year.
Membership expires on 30 September 2021.
Select
Country
$55.00 per Year.
Membership expires on 30 September 2021.
Select
Country + Tractor
$285.00 per Year.
Membership expires on 30 September 2021.
Select
Veteran
$55.00 per Year.
Membership expires on 30 September 2021.
Select
Veteran + Tractor
$285.00 per Year.
Membership expires on 30 September 2021.
Select
Donation
Free.
Select
If you already have a membership, or wish to upgrade, cancel or renew your current membership, you can edit your details here